Category Archives:
Common Core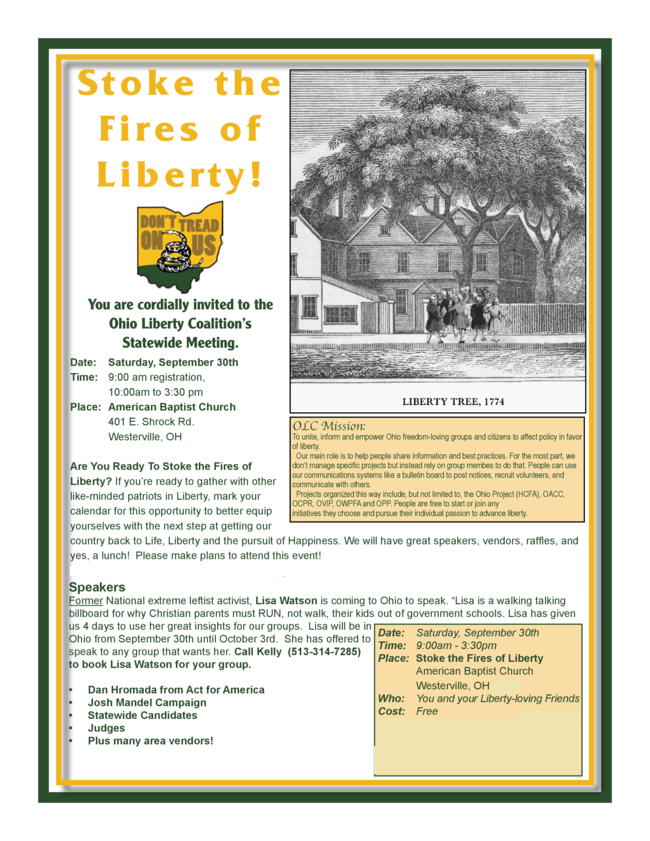 Please note the opinions written below are not the opinion of Miami County Liberty but are solely those of Kelly Kohls and rewritten to promote discussion and provoke thought. Kelly is president of the Ohio School Board Leadership Council. Jim Renacci (R) represents OH16 in the US House of Representatives and is running for Governor.
1. Let's look at federal control of education.
 2015-2016: Congress voted to reauthorize No Child Left Behind, most recently called ESSA.
 After being put in place in 2001, this act took federal controls over states rights to educate children. This was done to start the track to Common Core. I believe once Common Core
 became more and more despised congress had to act fast to reauthorize its controls before states took back control. Common Core is NCLB and is now called ESSA.
 Heritage Action feels this vote significantly altered states' rights and places control of educating children firmly in the hands of the federal government and reduces opportunities for children. In addition, it
 decreases choices for parents.