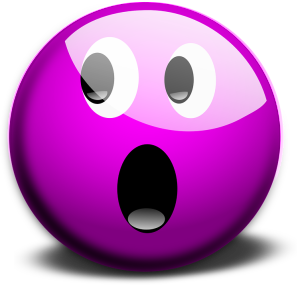 $1,802,871,000 of our tax money spent on Executive Department civilian employees when given paid time off for Christmas Eve.
Inspired by an outraged  Miami County Liberty group member:
According to the Federal Register, President Obama issued four executive orders over the past seven years granting paid time off – two 1/2 days and two full days- for Christmas Eve. Executive Department civilian employees already receive 33 days, at a minimum, of paid time off annually. In addition, they did receive payment for their time off during the "government shutdown" and for snow days
The 2014 number of civilian Executive Department employees varied from 2,100,000 – 2,663,000 depending which statistics are used and the Bureau of Labor Statistics states the average earnings for full-time federal employees was $74,403 in 2009. The earnings figure does not include any benefits which is an important part of anyone's compensation.
If the average wage is $74,403 and the average number of days worked is 227 (260-33), an employee will make $286.17/day. If the number of civilian employees in the Executive Department is 2,100,000 and each one had an additional three days off over four years of Christmas Eve executive orders, President Obama spent an additional $1,802,871,000 of our money with his pen and a phone.
1.8 billion dollars spent on employees with 33 days of paid time off available to them already. Certainly one of those 33 days could be used instead! Just one more outrage!