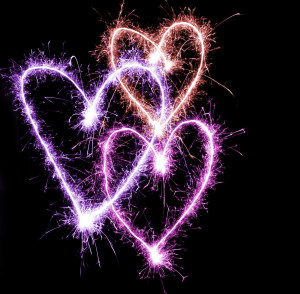 February is a busy month! Valentines Day is on the 14th, of course, but there are many other reasons to celebrate in February.
Feb. 2nd is not only Groundhog Day – it is also World Play Your Ukelele Day. Feb. 3rd – the 15th and 16th Amendments to the U.S. Constitution were ratified (not in the same year).
Feb 7th is Wave ALL Your Fingers at Your Neighbor Day and Feb 17th is Random Acts of Kindness Day. Feb 28th saw the beginning of the Salem Witch Trials in 1692 and we can't forget Abraham Lincoln's Birthday on the 12th and George Washington's on the 22nd.
To top it off, February is National Hot Breakfast Month – so start each of your 28 days off right.